Zoom Webinar Date: May 22, 2020
Join Us For This Complementary – The Parenting On Purpose Virtual Workshop – "The Journey"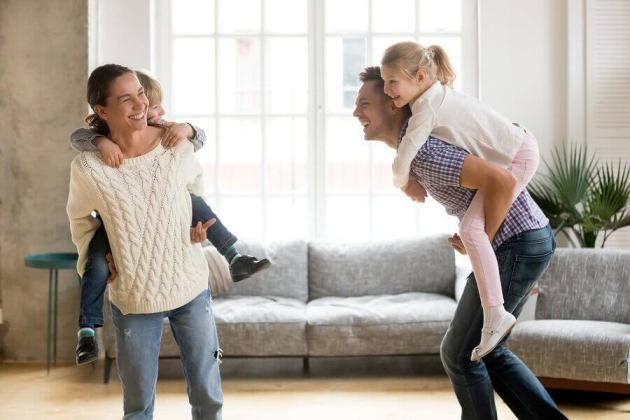 THE VISION
The vision of the Maxwell Parenting and Family coaching program is to equip, empower and encourage parents to help their children become the highest version of themselves so that they have every opportunity to reach their full potential.
Take A Moment And Imagine: What Would It Be Like If You Learned Parenting On Purpose Strategies & Structures For Raising Your Children That:
• Didn't involve raising your voice or pulling out your hair.
• Made you feel confident and in charge.
• Brought out the best in you and your children.
• Changed your thinking and your child's behavior toward discipline.
• Equipped you with values and principles that are desperately needed in the family unit.

What You Will Gain From Attending This Complementary Maxwell Parenting On Purpose Workshop:
This workshop will provide parents with a solid foundation on how to become the best and highest version of yourselves as they learn the foundational principles of the Maxwell Team Parenting and Family Coach Certification Program.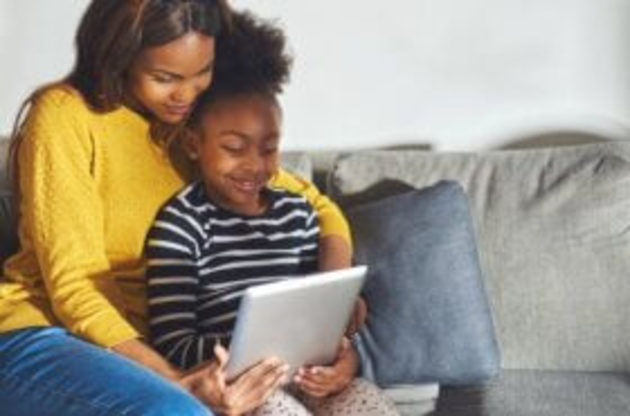 THE JOURNEY
Raising children is a life-long journey which calls for commitment and we are here to give you the tools you need to be the best you can be for those who need you most: your children.
Prizes & Giveaways: We will have multiple prize giveaways during the event including gift cards to retail stores and books like: John Maxwell's – Leader's Greatest Return, Scott Wilson's – Parenting With A Purpose, Joko Willink's Leadership Strategy and Tactics: Field Manual, Rachel Hollis – "Girl Stop Apologizing", to name a few.